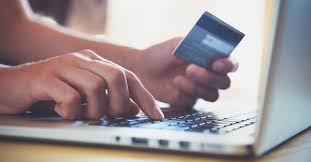 Dear Parent or Guardian,

Your School District Web Store got a new look! Soon, you will be able to log on to the Web Store from any mobile device and make a payment. There is no need to download an app, just visit the Web Store through the internet browser on your mobile device. It's that easy. We also changed the fee to a percentage of your purchase instead of a flat fee. By changing this fee, we are able to continue to offer you this convenient service and the fee will be a reflection of your purchase, making it more equitable for our patrons.

In addition to the mobile-friendly update, you will enjoy the following features:

Quick, two-step checkout process
Convenient login window
User-friendly design
Convenience fee now at 3.61% of purchase instead of a flat $2 fee
And more!

Keep an eye out for more updates about the Web Store. We are excited to help you save more time! For more information, you may contact the district office at 785-488-3325.
Best Regards,
USD 240